Welcome to the SymQuest Blog! Here we share the latest developments and stories from our world of managed IT and managed print services. Explore our articles on cloud computing, disaster recovery, Green IT, mobile printing and more and join the conversation.
Featured Posts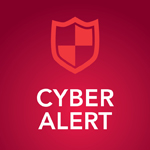 On Monday, January 29th Cisco announced a high-urgency vulnerability impacting SSL WebVPN services on a wide range of products.
Read More ›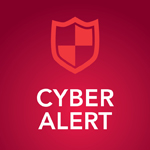 On Monday, October 16, 2017 researchers released new information announcing a security vulnerability affecting encrypted Wi-Fi networks worldwide.
Read More ›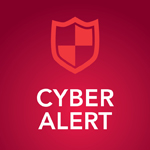 On Tuesday, June 27, 2017 another massive ransomware attack, currently known as Petya or Petrwrap (also referenced as GoldenEye or Not Petya), was launched affecting computers worldwide.
Read More ›