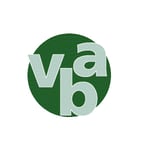 SymQuest is pleased to announce we'll be presenting two workshops at the Vermont Bar Association Technology Show to be held on May 16, 2018 at the DoubleTree by Hilton in Burlington, VT.
SymQuest's Area VP of IT Services, Mark Jennings, will present Migrating to the Cloud a view of the hurdles and benefits of moving your firm to a hosted infrastructure. Marco Maggio, the U.S. Director of All Covered's Legal Practice will present Emerging Technology Trends, an overview of the future of work and how law firms can actively engage with technology.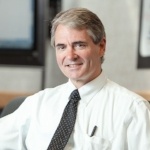 Mark Jennings, Area Vice President of IT Sales | SymQuest
Mark Jennings is an area Vice President in IT Sales for SymQuest. Starting with a field engineer background, Mark joined SymQuest in 1996 and helped develop and manage its support services. In his current role, Mark educates SymQuest's clients on best practices around data protection, disaster recovery, security and technology planning. Throughout the years, Jennings has presented on such topics to professional organizations in the finance and banking, insurance, manufacturing, and medical industries among others.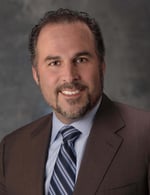 Marco Maggio, U.S. Legal Practice Director | All Covered / Konica Minolta
Marco is the U.S. Director of All Covered's Legal Practice (the U.S. IT Services Division of Konica Minolta) and is responsible for the strategy, marketing, and education of the national Legal Practice at Konica Minolta. Marco owns the legal vertical portfolio and holds key clientele relationships and the vendor relationships for a myriad of best-in-class legal applications. Marco has held executive leadership positions at organizations such as Lanier, Mosaic, Ricoh and Hewlett Packard before joining Konica Minolta and is a regular speaker for industry associations and a regularly published author for technology relevant to the legal industry.