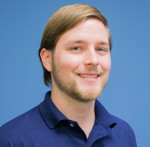 SymQuest Group, Inc. announced the addition of Corey Florucci and Sean Hourigan to the company's South Burlington, Vt. headquarters. Both will join SymQuest's warehouse team, Florucci in the warehouse and Hourigan as a Delivery Driver.
"SymQuest's success lies in our attention to detail and unwavering commitment to exceeding customers' needs," commented SymQuest President and CEO, Larry Sudbay. "That commitment is made possible through shared vision at every level of the company. Corey and Sean are valuable additions to our team."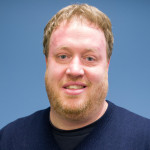 Florucci is a native of Jericho, Vt. and currently lives in Saint George. Hourigan is a resident of Georgia, Vt.