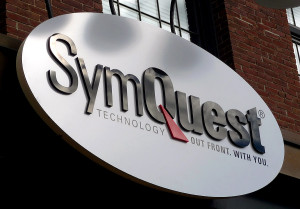 SymQuest Group, Inc. this week announced the addition of Dana Ryder to the company's Westbrook Warehouse Team. Ryder will support SymQuest's operations throughout Maine, internally managing copier and technology inventory and supporting client-facing requests.
"We've made no secret of our commitment to growth in Maine. Dana is a strong addition in a crucial support role" commented SymQuest President and CEO, Larry Sudbay. "Our growth here is dependent on good people with shared vision at all levels of the company. Dana is a welcome addition."
Ryder lives in Buxton with his family and is active in the Boy Scouts of America.